My fish prices start at $18.00  per inch for replicas.   If you want the real fish mounted it is $20.00 per inch.
If you have an older fish that needs repaired and repainted it is $8.00 per inch.

My duck prices start at  $325.00  for smaller ducks, such as Teal or Bufflehead.
For all other ducks it is $350.00 for standing or flying. 
Pheasants $350
Chukar $300
Quail $250 
Geese prices are :
$500 for Ross, Cackler, Brant, Snow, Blue , Speck  or Lesser Canadian (standing)
$550 for flying
$650 for Greater Canadian standing
$700 for Greater Canadian flying
$650 for Sandhill Crane standing
$700 for Sandhill Crane flying
$35.00 extra for open mouth birds
$100 deposit on fish replicas
$100 deposit on birds
$150 deposit on geese

Driftwood is included in the waterfowl prices

Shipping charges are extra for all mounts.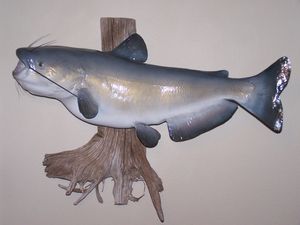 $25.00 for driftwood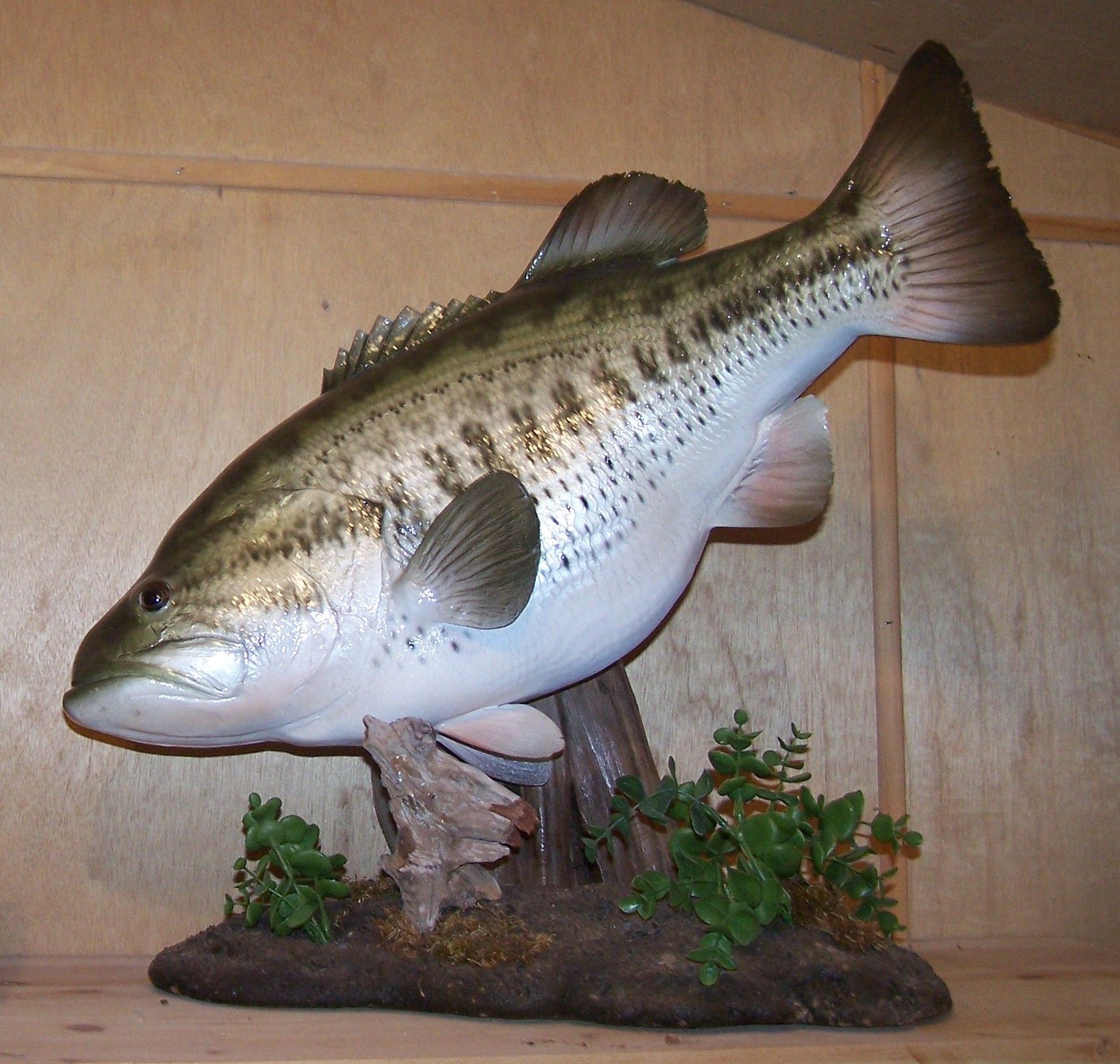 Table Habitat- $100 & up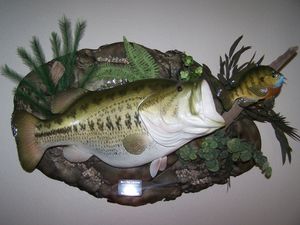 Wall Habitat- $125  & up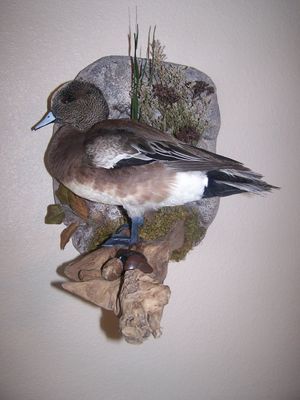 Wall Habitat- $75 & up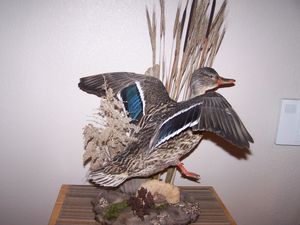 Table Habitat- $75 & up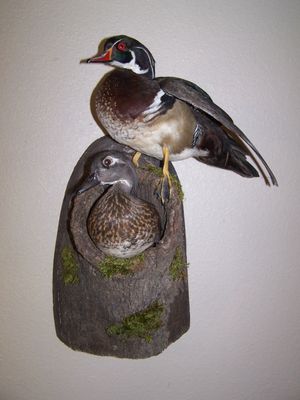 Knothole- $100